I totally pressed that publish button!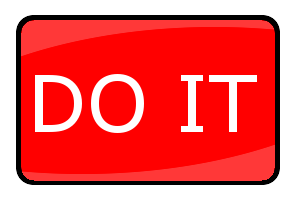 Seriously though, it's a big deal.  Gladiator is now officially on the OUYA!  If you happen to have one of these nice $99 microconsoles, you can find our latest game in the Sandbox.
Now the trouble is getting out of the Sandbox!  We're working on spreading the word about this great classic game so it will be more discoverable in the storefront.